Admission
The course is dedicated to the in-depth interpretation based mainly on the analysis of the text, of the harmony and of the need to adopt suitable breathing techniques to overcome difficulties that may arise in seeking the best singing line.
The 4-day workshop includes an interpretative excursus of the Italian repertoire from Mozart to Belcanto.
To apply for the course, send a 10-minute video with Vimeo/GoogleDrive/YouTube/Dropbox link to info@sincroniamusica.it.
Teachers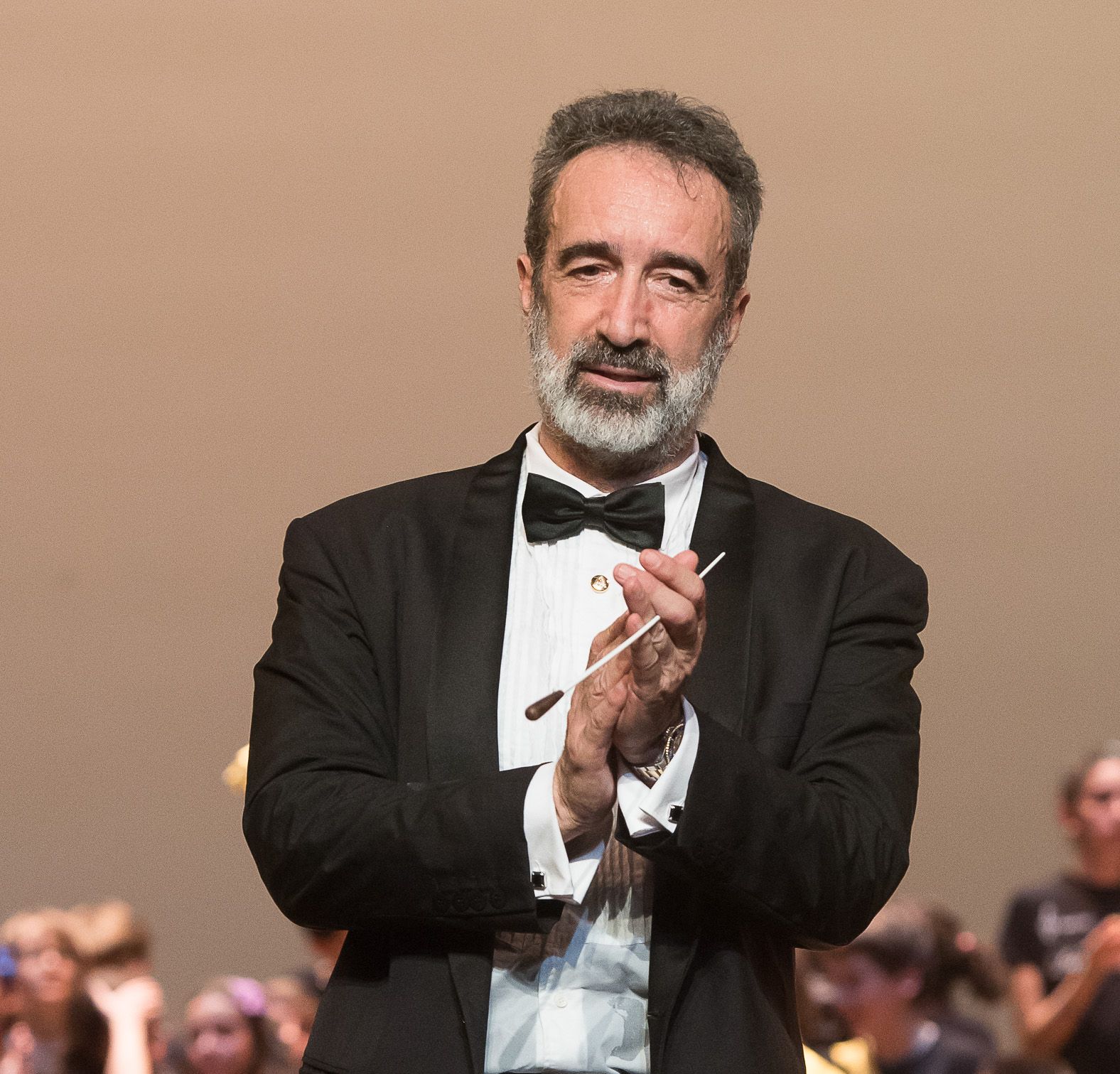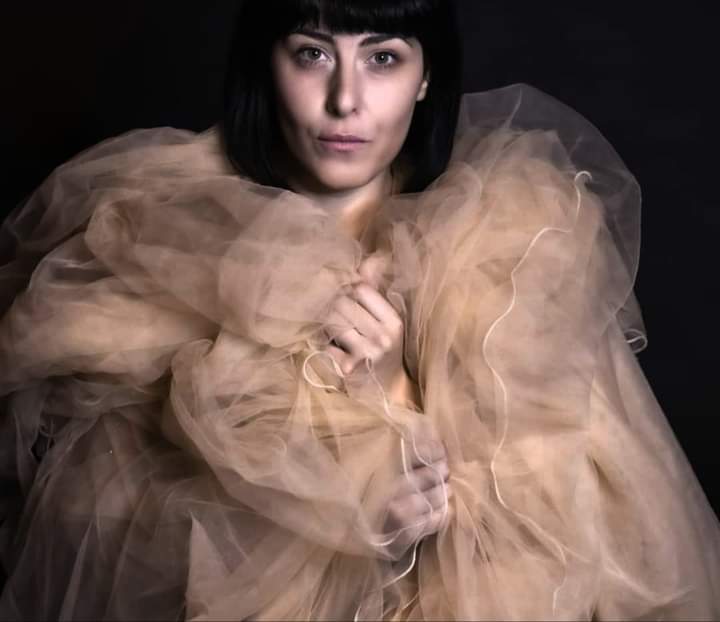 Apply
Fill in all required fields and send the form.
We will contact you as soon as possible.
Apply