Sincronìa Musica, Arte e Bellezza is a cultural association that deals with educational and concert activities with the best national and international musicians and teachers.
There are annual basic courses, annual high-level specialization courses, individual master classes and concerts held by teachers, students and guest artists.
FOR MORE INFORMATION ON THE ADMISSION PROCEDURE, PLEASE CONSULT OUR REGULATION PAGE.
Our staff
Artistic Director

Barbara Agostinelli

General Manager

Barbara Agostinelli

Organizational Manager

Francesca Moriconi

Sound Engineer

Roberto Terelle

Image Coordinator

Paolo Tosti, Michela De Nicola, Daniele Coluccini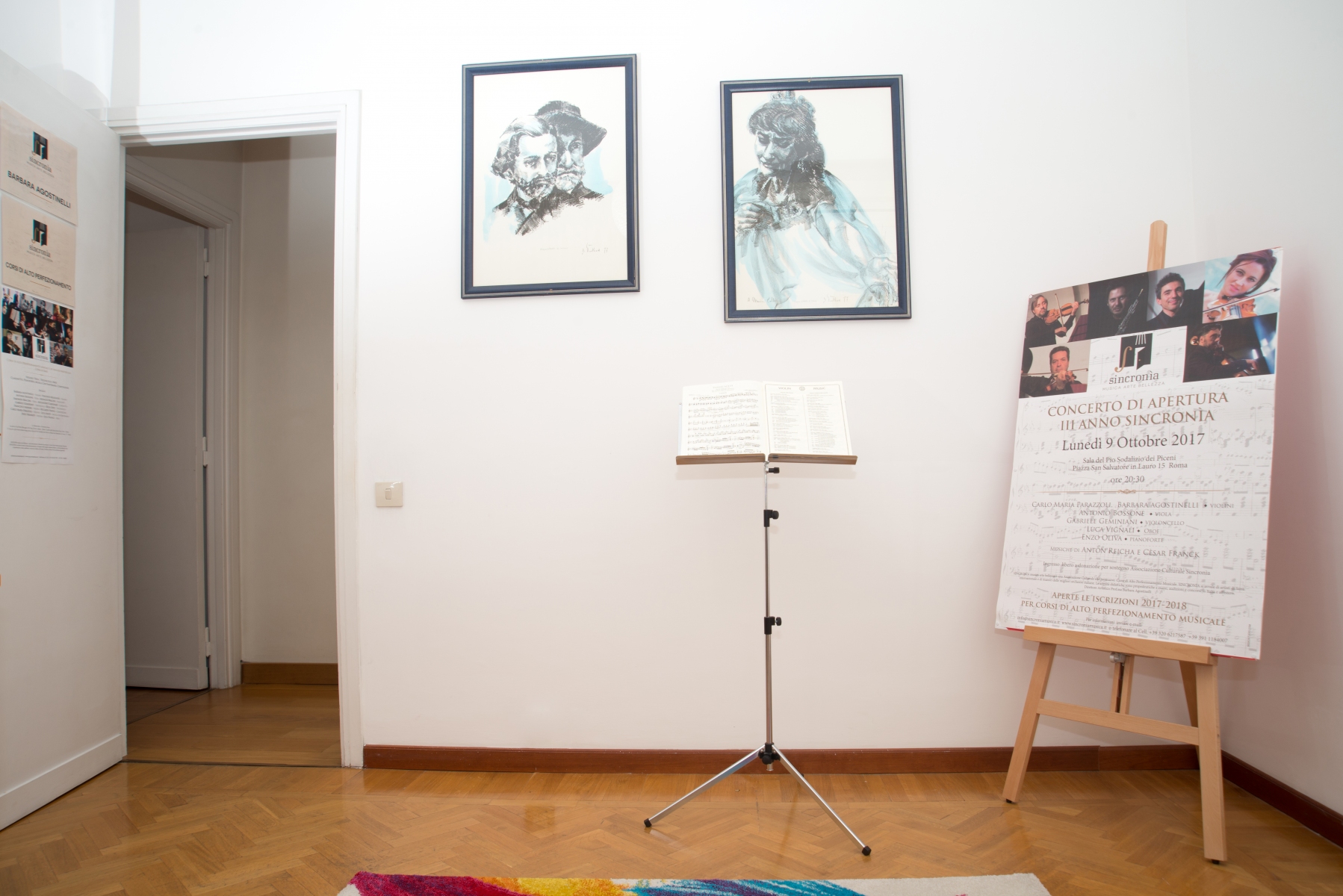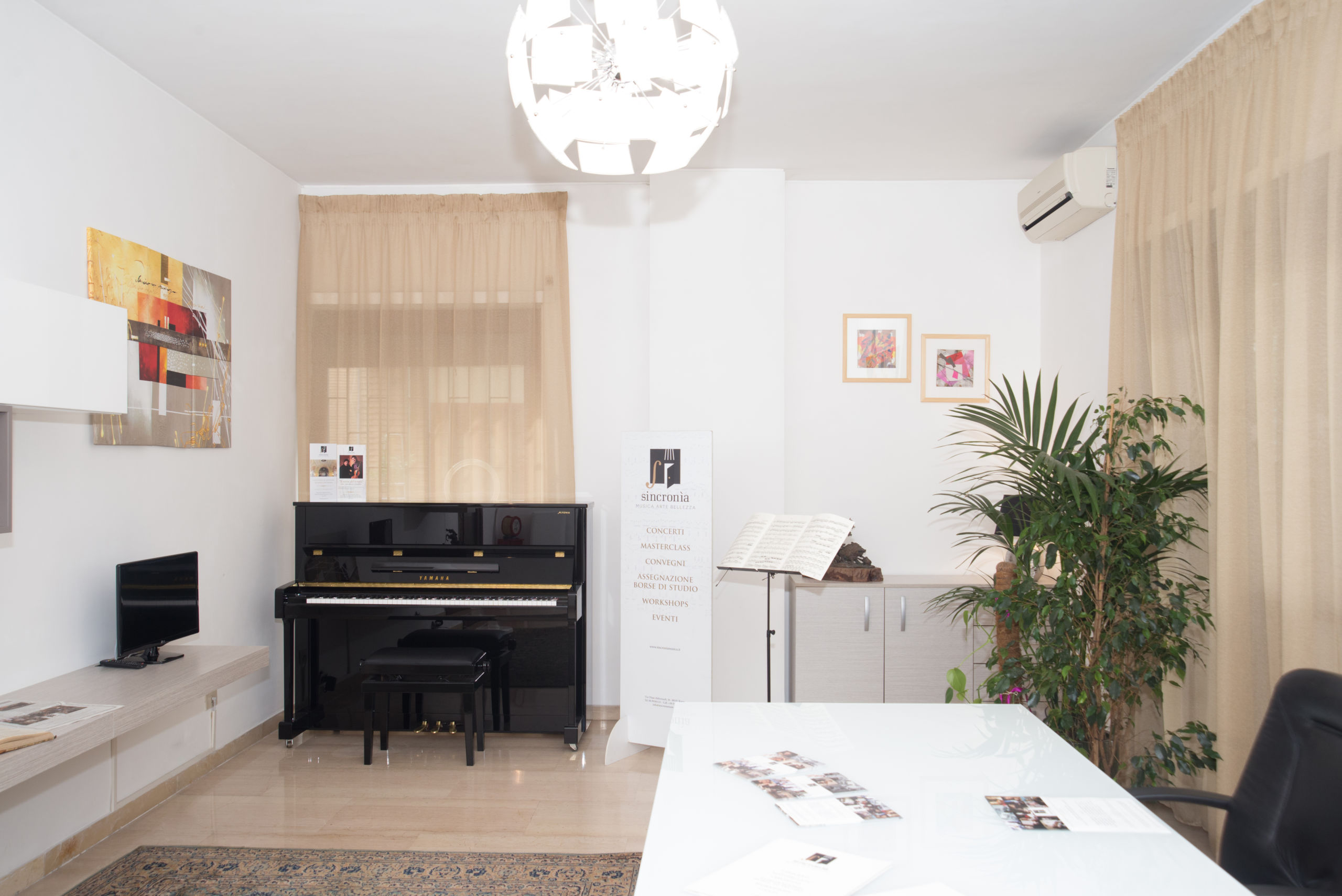 Apply
Fill in all required fields and send the form.
We will contact you as soon as possible.
Apply