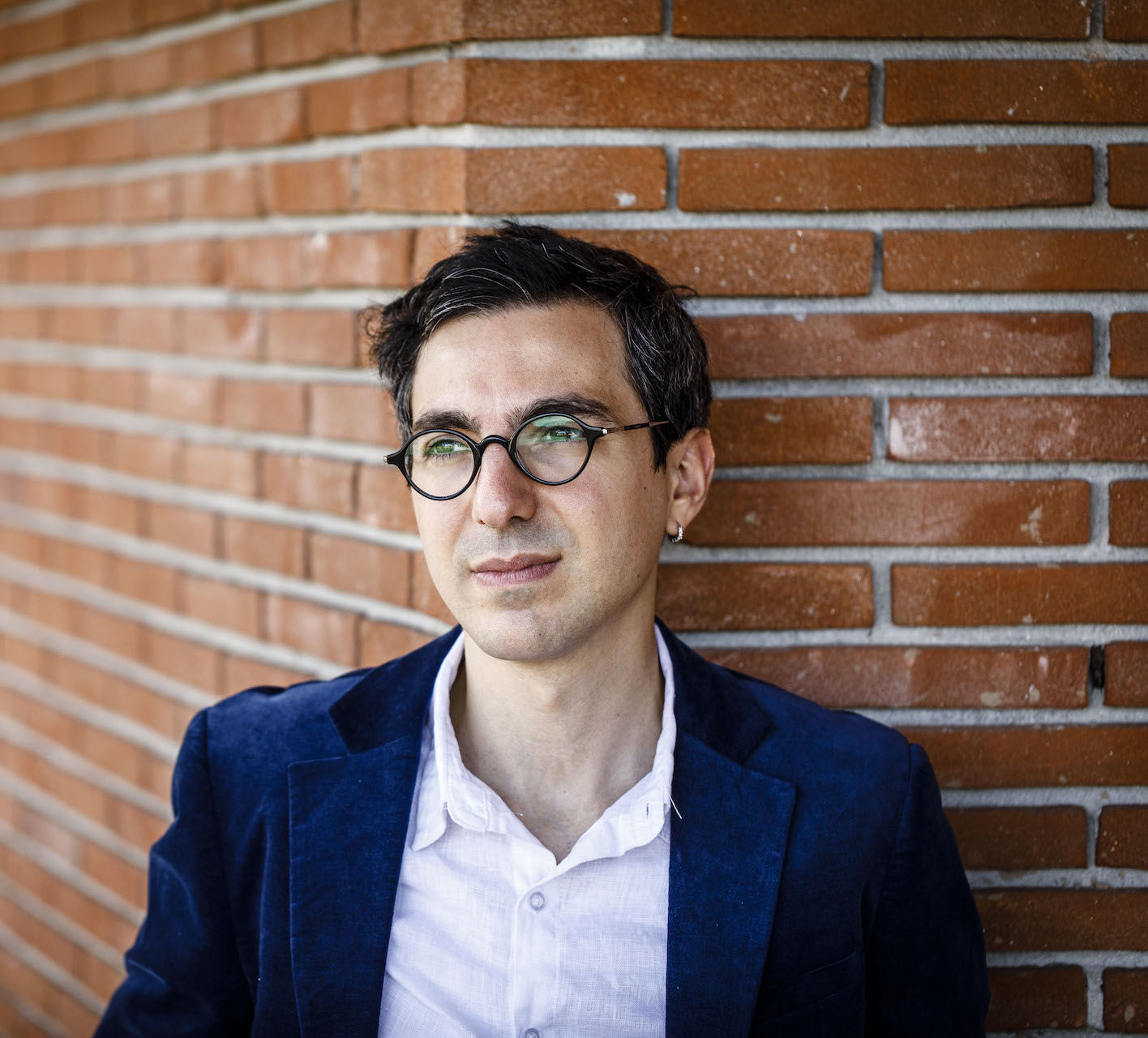 Enzo Oliva began studying the piano at the age of nine and attended the Conservatory of Music in Campobasso. At the age of seventeen, he graduated with highest scores under the guidance of Giuseppe Squitieri and he also obtained a piano Second Level Degree gaining 110 cum laude.
Later he undertook the studies of composition under the guidance of Piero Niro, and those conducting with Dario Lucantoni at the Conservatory of Rome. He studied with Maria Tipo and Andrea Lucchesini at the Fiesole Music School and with Nelson Goerner at the Haute école de musique de Genève.
He also attended the lessons of Dario de Rosa, Maureen Jones, Renato Zanettovich, Enrico Bronzi, Joaquin Soriano, Franco Medori, Matti Raekallio, Claudio Martinez-Mehner, Jeffrey Swann, Antonio Pompa-Baldi, Arie Vardi and Andrzej Jasiński.
He stood out in several national and international competitions and in 2007 the record company "Idyllium" released a live CD with his concert for piano and orchestra by Gino Palumbo, a premiere performance.
He regularly performs concerts in Italy and abroad as a soloist, both with orchestra and in different chamber ensembles.
He teaches Theory, Rhythmics and Music Perception at the "L. Perosi "of Campobasso.