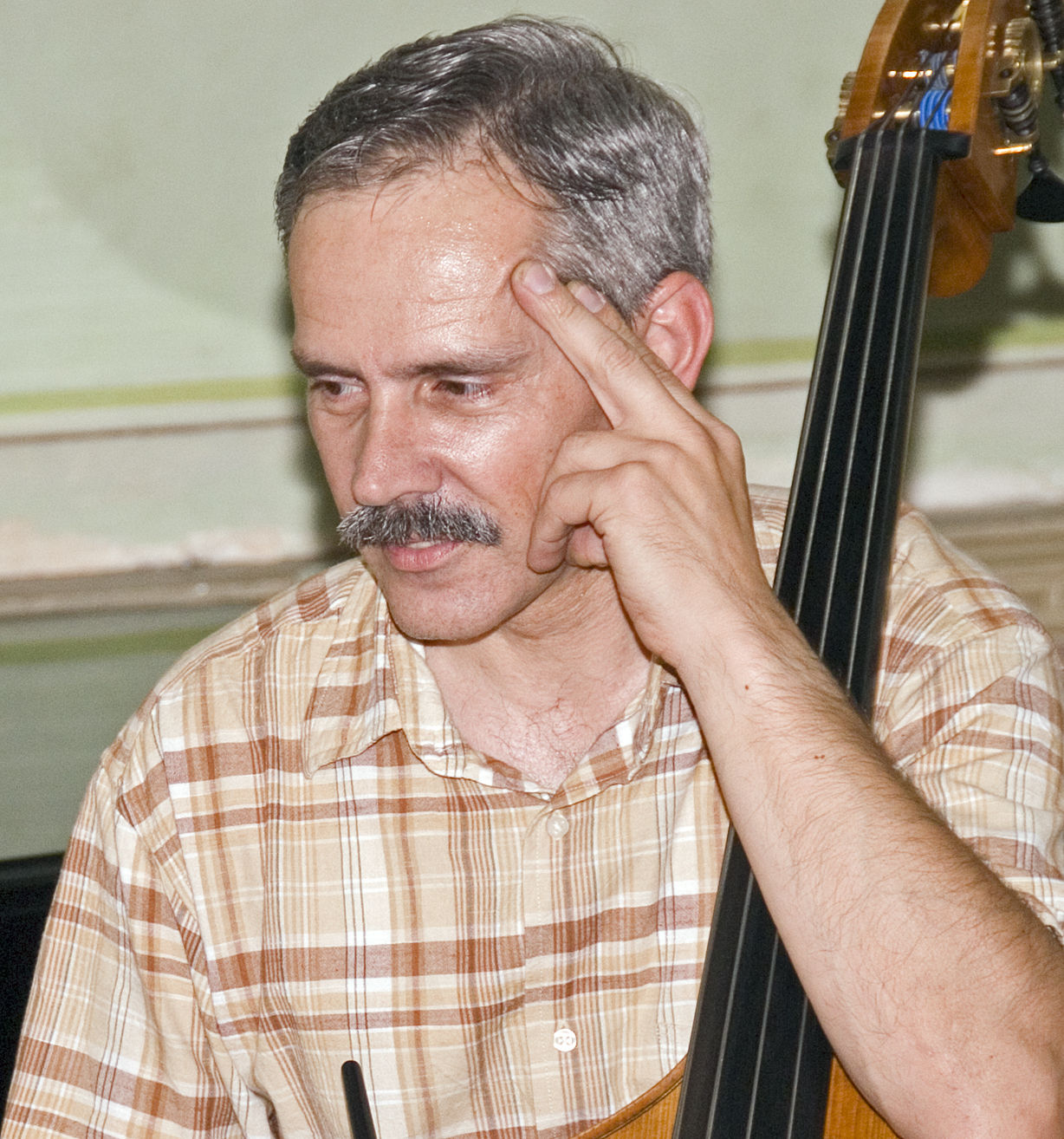 Botond Kostyak, an internationally rewoned musician, is the first String Bass in the Lyon French International Orchestra.
He has been distinguished in many international competitions, including Markneukirchen e Mittenwald, Germany.
Botond Kostyak frequently performs with the "Erato" and "Debussy" quartets and he is the founding member of the String bass quartet "Mobile", which won the "Romanian Musics Critics Prize" in 1988.
Botond Kostyak has been active as a professor in his field at the Music Academy Basel since 2001 and at the Music Conservatory Vienna, Austria since 2010.